We believe everyday experiences should be extraordinary
Lifetime Customer Support

30 Day Risk Free in Home Trial

Free Shipping

Support Experts

Since 1954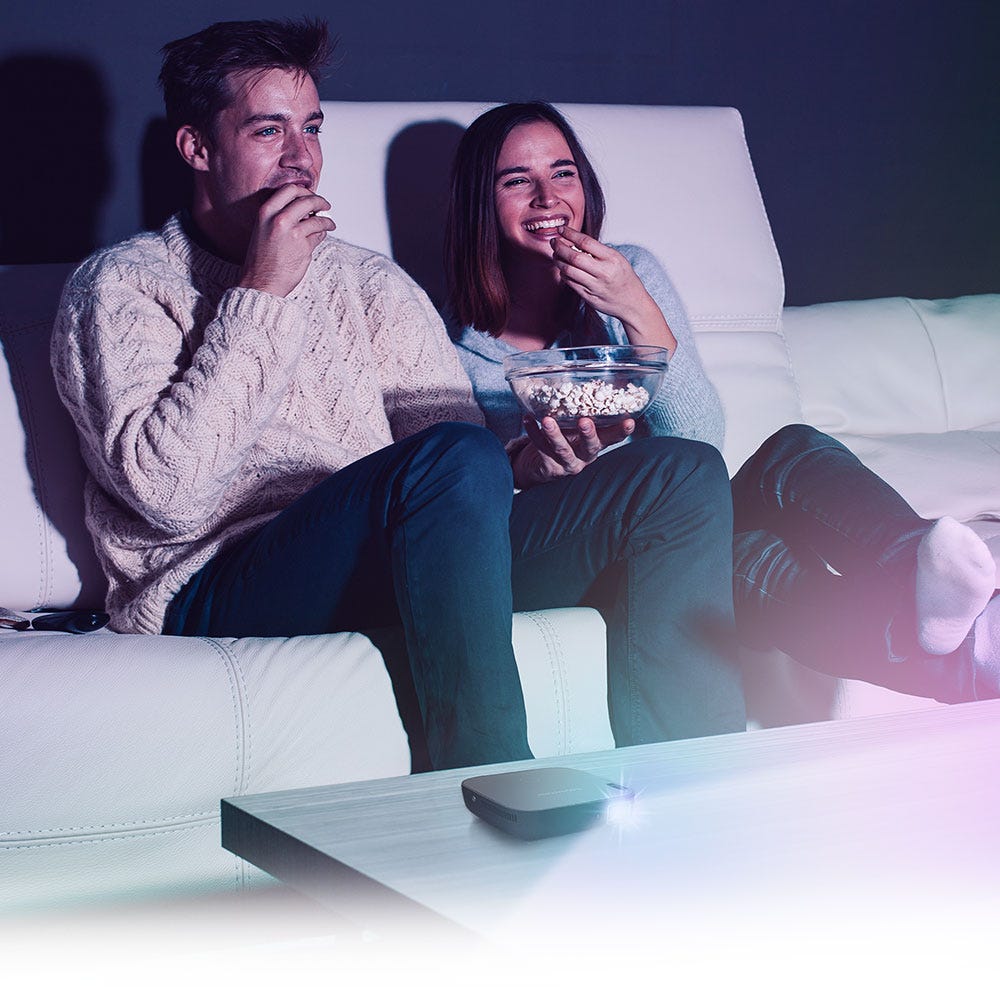 Magnasonic Wi-Fi Mini Video Projector
with HDMI, Wireless for Android Devices, DLP, 100 Lumens, 80 inch display for Movies, Presentations,Gaming, Smartphones, Tablets, Laptops (PP72)
Enjoy your favorite TV shows, movies, video games and presentations anywhere, anytime with the Magnasonic Wi-Fi Portable Video Projector. Connect wirelessly over the projector's built-in Wi-Fi function using your Android smartphone/tablet or use the included HDMI cable to connect your laptop, streaming media player and more. Apple devices require an adapter – sold separately.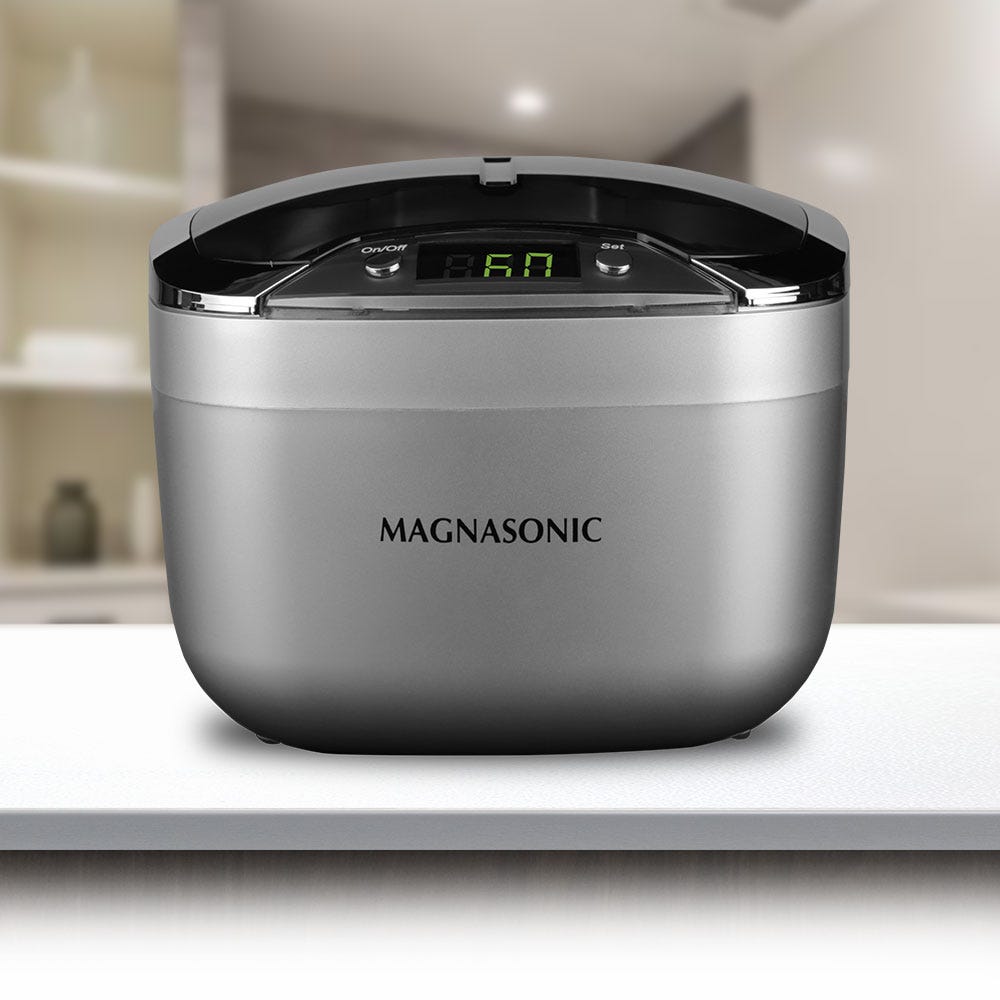 Professional Ultrasonic Jewelry Cleaner
with Dual-Wave Heavy Duty Cleaning, Large Tank and Digital Timer (UC71)
Never worry about dirt, oil, and grime again. The Magnasonic Heavy Duty Digital Ultrasonic Cleaner will clean and restore that original shine to eyeglasses, rings, parts, and tools. The preset cycles allow full control of the cleaning results you desire. Great for commercial or home use, this dual-wave ultrasonic cleaner will ensure that your items work and sparkle like new.